Campbell Thomas & Co.
Architecture•Preservation
Community & Transportation Planning
Clinton Condominiums

1023 Clinton Street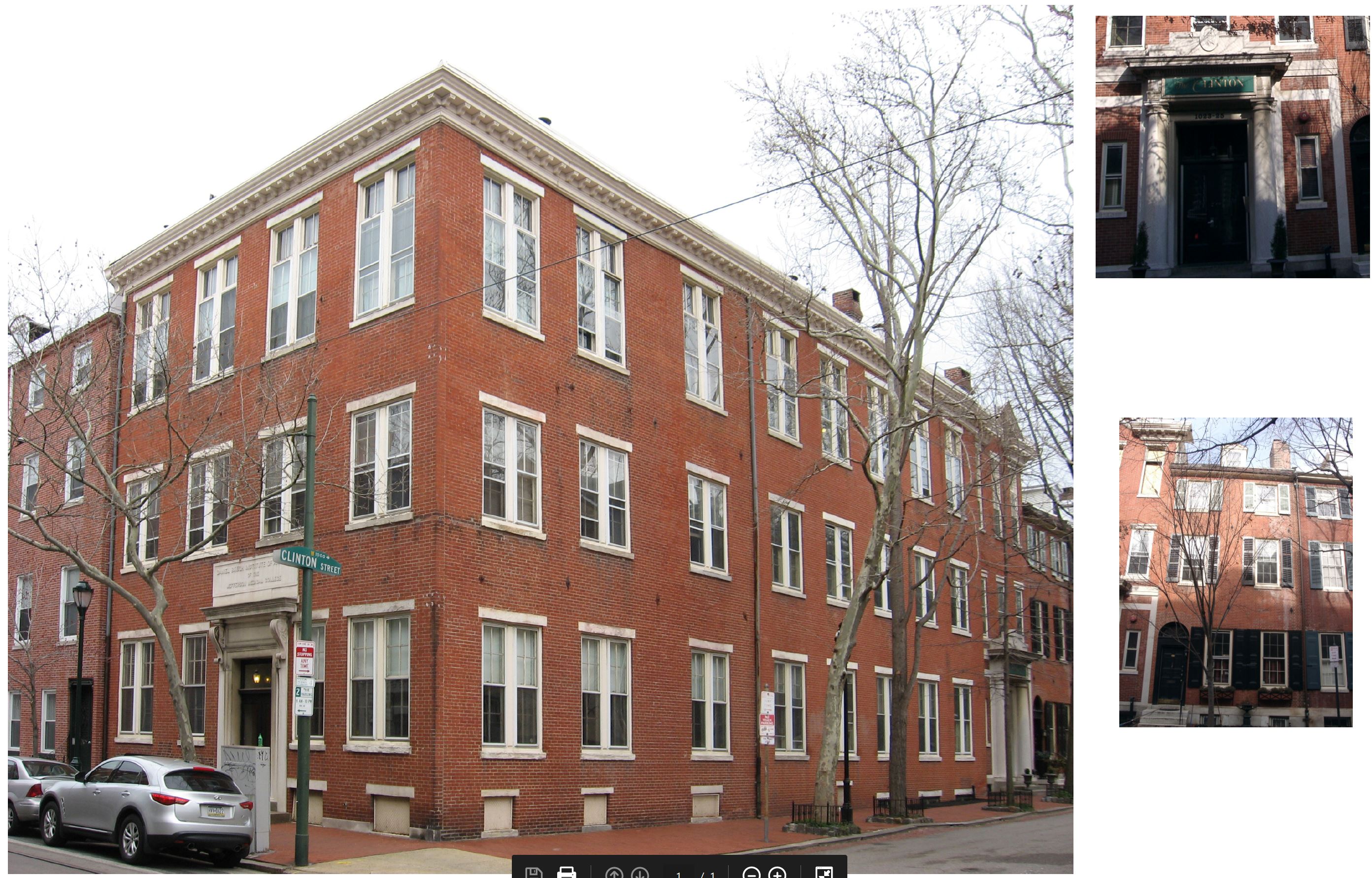 Historic Preservation

The Clinton Condominiums suffered a fire on a Thanksgiving holiday weekend leaving all 15 units uninhabitable. This former Anatomy College was "state of the art" for education in 1915. Prior to then it was a Dental School whose alma mater included the luminary, Doc Holliday (of Jesse James fame).


Campbell Thomas having a reputation working on fire damaged historic properties was contacted to secure permits,
resolve L&I violations and find contractors sensitive to historic needs who were capable of getting the tenants back into their homes. The façade also sustained some damage which required coordination with the Preservation Alliance and the Philadelphia Historical Commission.


CTC coordinated the complexities of the fire insurance estimates with detailed permit drawings; submitted and got approvals of historically accurate details for windows, cornices, mezzanines and doors; and worked with a structural engineer to resolve previously hidden but deferred maintenance issues. The Building Committee of the Condominium Association was also a key decider in the direction of upgrades with unit owners. CTC worked with a sanitation consultant to assure that fire, smoke odor and mold were remediated according to Restoration Industry Association Guidelines.